I am a
MENTOR

who wants to get involved

ARE YOU INTERESTED IN BECOMING A MENTOR? CLICK HERE TO COMPLETE THE FORM.
Our team will support you in the process.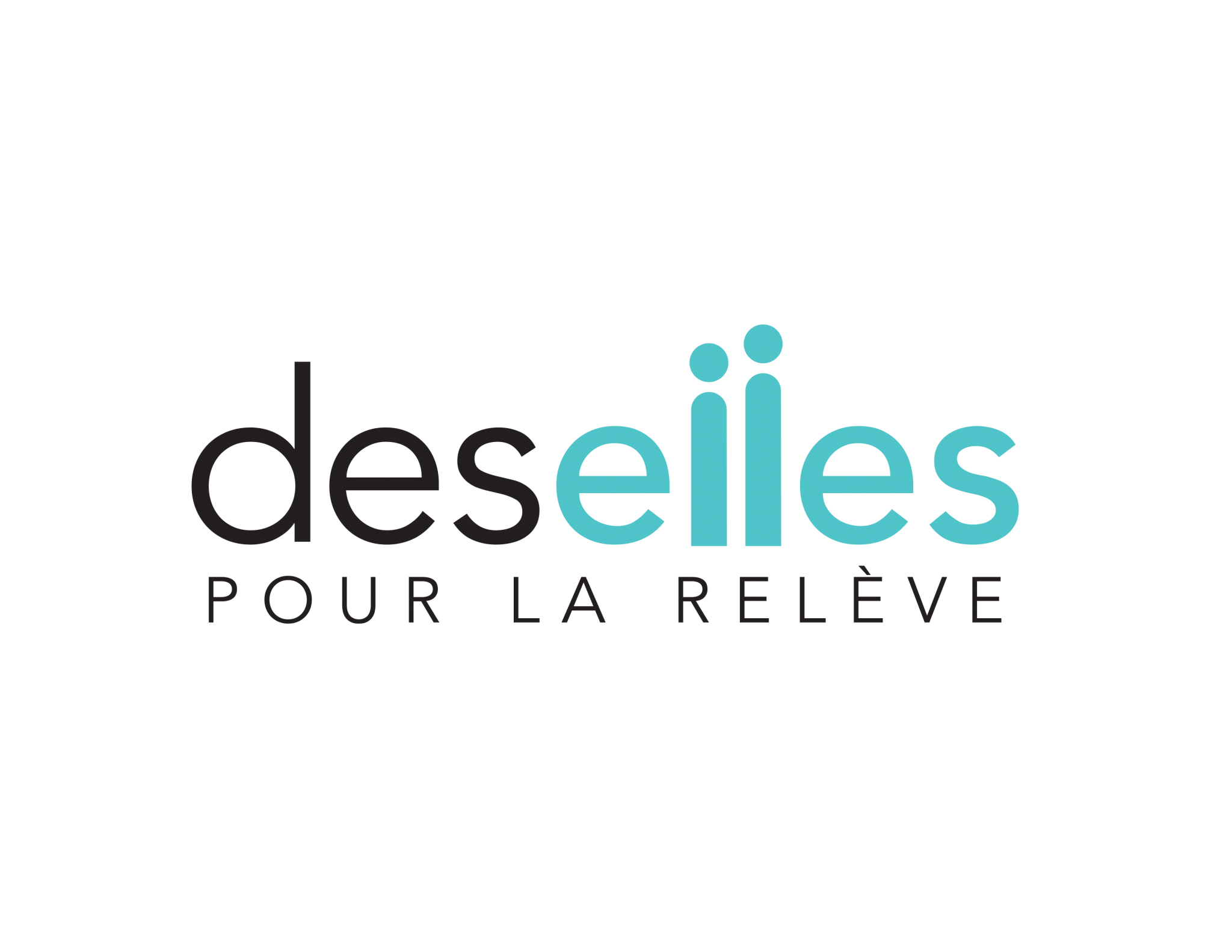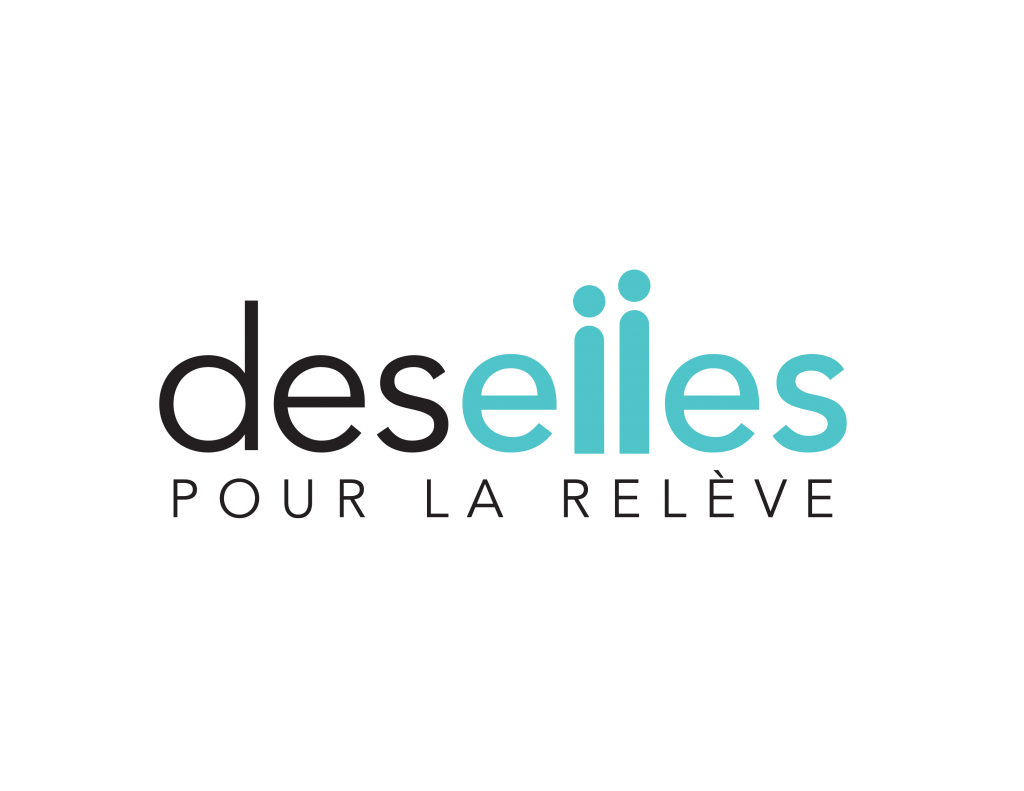 Montréal Relève offers personalized, safe, reliable pairing between students and mentors who share their knowledge with passion. The involvement of mentors is essential to our business. This is why we are constantly recruiting new mentors, from all walks of life. No matter your position, your age, whether you are a man, woman or other, the next generation needs you!
By filling out the form, our team can assist you in the process. Our match is made according to your interests and the fields of interest of the students registered for the activities.
Montréal Relève's reputation is based on its versatility and adaptability to the changing needs of society. Thanks to the support of the Secrétariat à la Condition Féminine du Québec, Montréal Relève also launched the "Des Elles Pour Relève" campaign. This initiative aims to recruit female mentors from all walks of life. Even today, women are under-represented in several sectors, which are often in short supply. Discovering non-traditional occupations, promoting the inclusion of women and equity in career prospects is more important than ever.