Our founding entities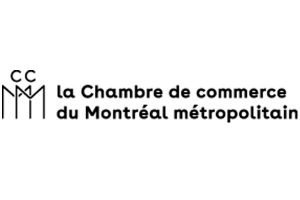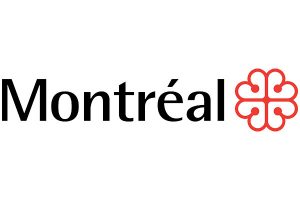 An expert in preparing for the next generation and the workforce, Montréal Relève assists more than 2,000 Montrealers each year in their choice of studies or career by offering concrete career exploration activities.
By creating bridges between the school environment and the labor market, Montréal Relève prepares young people to become the workforce of tomorrow, contributing to the socio-economic development of 18 sectors of activity of the future.
To make its career exploration programs possible, Montréal Relève relies on a network of Montreal organizations that take part in preparing for the next generation by welcoming adolescents and young adults on an exploration internship.
BECOME A SUCCESSION PARTNER
Your knowledge, your know-how and your passion benefit from being shared with young people in secondary school. They represent the next generation of tomorrow. Too often, the different sectors of the labor market remain mythical and limit the orientation of young people.
On the one hand, your involvement with Montreal youth will allow you to discover your business, explore your discipline while providing a glimpse of everyday reality.
On the other hand, you have the opportunity to become an actor who participates in building bridges between the field of education and the professional environment. Thus, you could help equip adolescents in their major decision-making, in particular that of choosing post-secondary studies. This small investment on your part will have a big impact on the future of young people, and on yours.
Without a shadow of a doubt, it will facilitate successful integration into the labor market. However, if the support resonates with your values, Montréal Relève is grateful to you and it is with pleasure that we will guide you throughout your generous involvement. Let's change the future, one young person at a time!
BECOMING A PARTNER WILL ALLOW YOU TO:
Promote your organization and sector of activity to young people
Stand out in the eyes of the next generation
Participate in efforts to prepare the next generation from high school
Support the professional development of Montreal youth